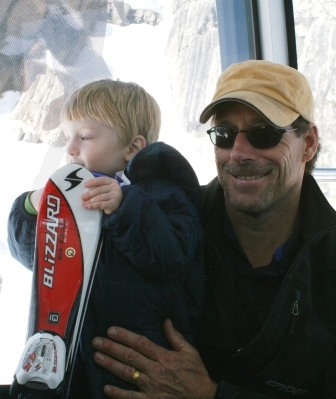 Andy Chambers
Partner/Broker
307-413-4959 (mobile)
andy@north40realty.com

Bob Peters
Partner/Associate Broker
307-690-8996 (mobile)
bob@north40realty.com
Thank you for visiting our site. Jackson Hole is a magical place and we would like to help you own a part of it.
If this is your first visit, please take your time and look around. We've tried to make plenty of information and resources available to you. If you're a return visitor, thank you for coming back.
Please let us know if we can help with any of your real estate needs.
We hope you'll visit our Blog about the Jackson Hole lifestyle. We update it as often as possible and we try to give a flavor for the huge range of activities available here in Jackson.
Video of crazy windstorm at Jackson Hole Mountain Resort on 3-30-2010
http://www.youtube.com/watch?v=7CDuMSP6Gws

Skiing JH Backcountry 1-19-2011: