Some Favorite Restaurants
Dining in our part of the world is a pleasure and an adventure. There are too many wonderful restaurants to list, but here are a few of our favorites: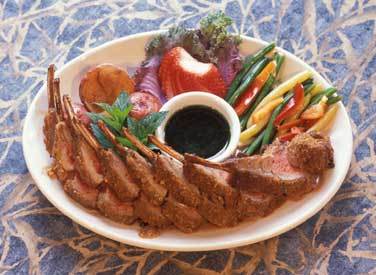 The Blue Lion in the town or Jackson has what I believe to be the best rack of lamb in the West.




The Snake River Grill, also in Jackson, is widely known for outstanding menu choices and presentation.

Dornan's in Moose, at the main entrance to Grand Teton National Park, is a local tradition for food and drinks on the deck after hiking, skiing, rafting, or climbing in the Park.




Warbirds Cafe at the Driggs, Idaho airport is a fascinating mix of great food and aviation history.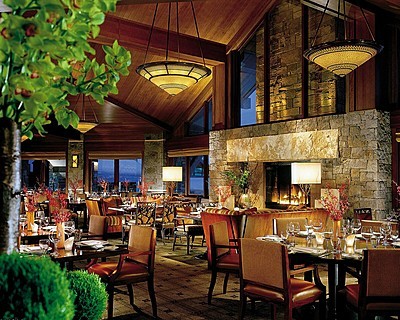 The Westbank Grill in the Four Seasons Jackson Hole resort at Teton Village offers great breakfast, lunch, or dinner in an atmosphere of relaxed elegance.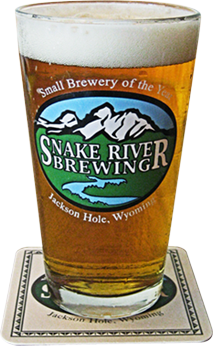 The Snake River Brew Pub in the town of Jackson brews and serves award-winning beers and great selection of reasonably-priced meals.




We love to go to the Granary at Spring Creek Ranch on the outskirts of Jackson for their evening Happy Hour specials. The views from their deck are stunning.
Entertainment
Jackson Hole and the surrounding area provides a diverse and fascinating variety of entertainment options.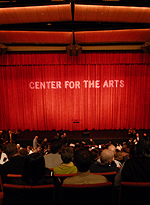 The nearly-new Center for the Arts in Jackson Hole acts as home base for community theater, dance, film festivals, community outreach education and more.


The town of Jackson is the site of more than thirty art galleries. Wonderful oils, sculptures, and photographs range from traditional western scenes to contemporary mountain and wildlife works. Jackson has become known as "The Art Center of the Rockies".





The Grand Teton Music Festivalperforms in the Walk Music Hall at Teton Village. Savor brilliant symphonic works by master musicians in a wonderful setting at the base of the Teton Range.


The Jackson Hole Film Festival brings challenging, thought-provoking films to the movie theaters in Jackson.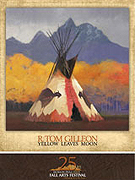 The Jackson Hole Fall Arts Festival attracts artists and craftspeople from around the country. You can browse through displays of beautiful art and furniture pieces while enjoying our crisp fall weather.